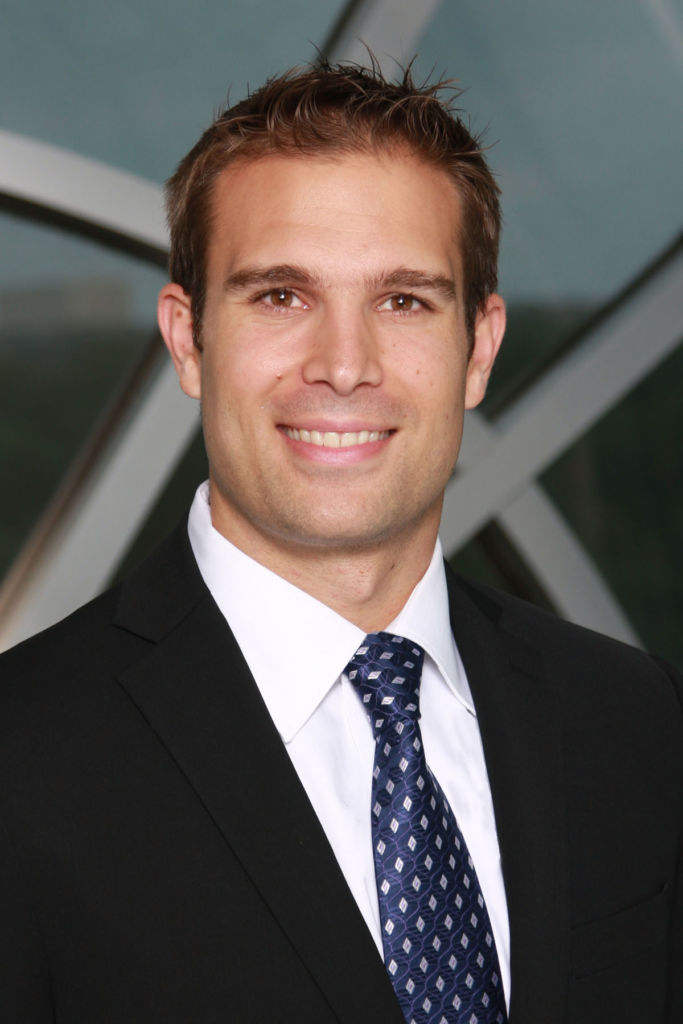 Dallas, Texas, July 16, 2019 – Litigation associate Rusty O'Kane has been elected to membership in the Fellows of the Texas Bar Foundation. Fellows of the Foundation are selected for their "outstanding professional achievements and their demonstrated commitment to the improvement of the justice system throughout Texas." David Drez, the firm's managing partner, says Rusty is "well‐deserving of this distinction."
Rusty is a civil trial and appellate attorney in the Litigation section of Wick Phillips, and focuses on a variety of commercial litigation, bankruptcy, and corporate counseling matters. He focuses his practice on Texas Anti‐SLAPP cases, franchise disputes, breach of contract, breach of fiduciary duty, fraud, and theft of trade secrets.
Selection as a Fellow of the Texas Bar Foundation is restricted to members of the State Bar of Texas. Each year one‐third of one percent of State Bar members are invited to become Fellows. Once nominees are selected, they must be elected by the Texas Bar Foundation Board of Trustees. Membership has grown from an initial 255 Charter Members in 1965 to more than 10,000 Fellows throughout Texas today.
About the Texas Bar Foundation
The Texas Bar Foundation is the largest charitably funded bar foundation in the United States. Founded in 1965 by lawyers determined to assist the public and improve the profession of law, the Texas Bar Foundation has maintained its mission of using the financial contributions of its members to build a strong justice system for all Texans. To date, the Texas Bar Foundation has distributed more than $20 million throughout Texas to assist nonprofit organizations with a wide range of justice‐related programs and services. For more information, contact the Texas Bar Foundation at www.txbf.org.
About Wick Phillips
Wick Phillips is a full‐service business law firm serving clients across Texas and the United States. Founded in 2004, the firm has grown to more than 65 attorneys, specializing in all areas of business law—complex commercial litigation and appeals, corporate transactions, labor and employment, real estate, intellectual property, bankruptcy, insurance coverage, tax, and securities—with offices in Austin, Dallas and Fort Worth. For more information, visit www.wickphillips.com.
Contact
Jolee Fay
Director of Operations & Human Resources
214.420.4084
jolee.fay@wickphillips.com