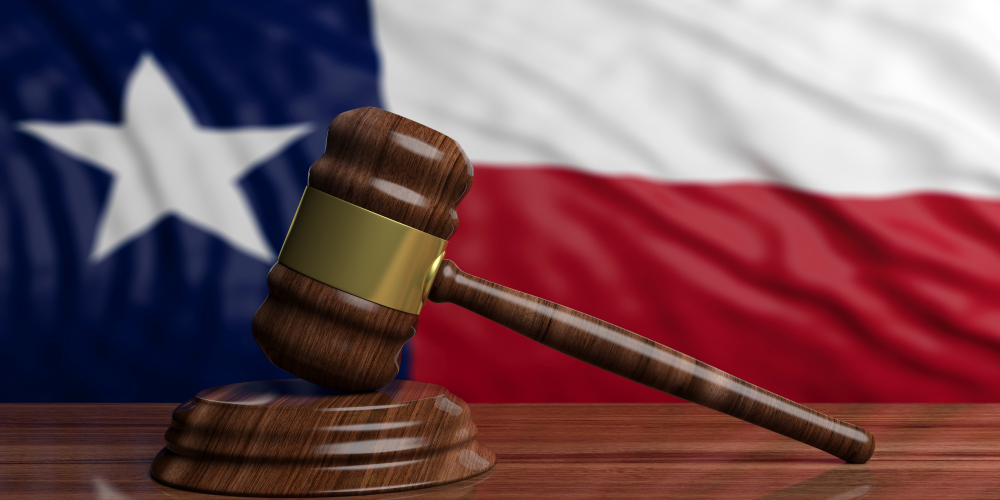 So during the Q&A session of my CLE on Texas Anti-Slapp someone asked me if I had seen the GeoMet opinion that the Texas Supreme Court just released (as in this a.m. on June 14).
While I had not, I did watch the oral argument a few months back and I expected the result, but not footnote 2.
This one takes a little explaining.
The appeal mechanism (Tex. Civ. Prac. & Rem. Code 51.014(b)) for Texas Anti-Slapp denials "stays all other proceedings in the trial court pending resolution of that appeal." Period, Stop.
Given how the TSC interprets statutes, it was not a shock that they issued In re. Geomet Recycling, LLC, CA NO. 18-0443 (Tex. June 14, 2019), which rejected the argument that a COA is authorized to lift the stay to allow the trial court to conduct a hearing on a temporary injunction and motion for contempt.
Watching the oral argument back on March 12, 2019, the tea leaves were pretty easy to read.
But what makes this blog worthy (other than the obvious) is FN 2 and the discussion of using TRAP 29.3 to have the COA enlist the trial court to conduct a hearing on an injunction issue. Presumably, the COA would use the trial courts findings and recommendations to make the decision (i.e contempt or create at temporary injunction). Thus, the proceeding is not in the "trial court" but in the "court of appeals," avoiding the trial court stay under 51.014(b). This issue was not tested in Geomet, but observed by the TSC as a possibility.
Alternatively, the COA could swear in witnesses and hold their own hearing.
This situation is really a unicorn, and unlikely to rear its head. But never say never to the Texas Anti-Slapp.
Finally, if you were to look at Congressman Burrows' Anti-Slapp bill (4575), someone fiendishly smart tried to get the Texas legislature to remove the Texas Anti-Slapp from a 51.014(b) stay.
https://www.antislapptexas.com/blog/2019/3/13/the-future-of-the-texas-anti-slapp-is-here
Said person might have even lobbied for this little nuanced change to make it into HB 6370, and thus avoid future Geomet situations.
Sadly, some of the best ideas are missed.