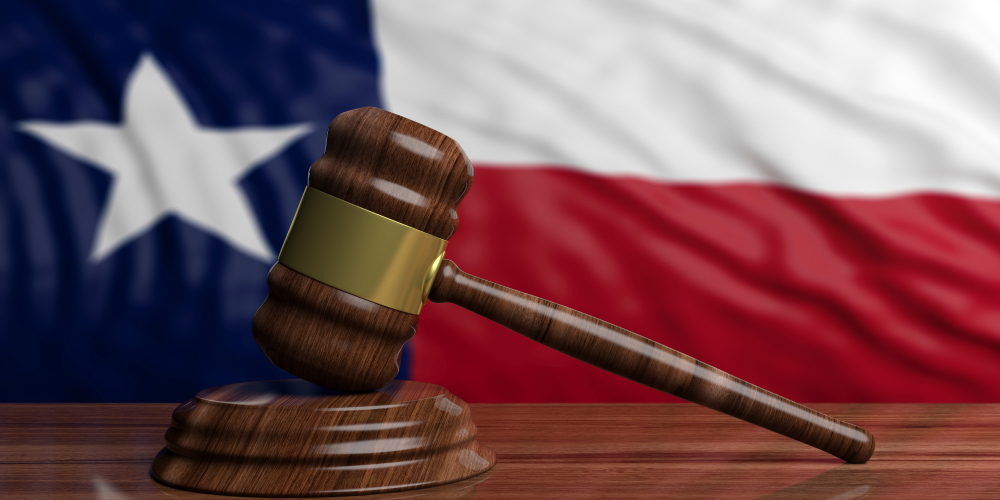 On Friday the Texas Supreme Court issued Dallas Morning News, Inc. v. Hall, 17-0637, 2019 WL 2063576 (Tex. May 10, 2019), reversing the Fort Worth COA, and sending the claim back to the trial court to determine the amount of attorneys' fees, costs, and sanctions the plaintiffs must now pay the DMN.
Hall is a fascinating read that involves allegations of kickbacks, bribery, and possible federal investigations involving Rxpress Pharmacies and Xpress Compounding and its owners. The plaintiffs, owners of Rxpress, sued the Dallas Morning News over allegations contained in a series of articles about Rxpress and the compounding pharmacy industry. The gist of the defamation was Rxpress was (a) under federal investigation and (b) committed health care fraud (based on allegations from civil lawsuits involving Rxpress). Predictably, the DMN filed a Texas Anti-Slapp and plaintiffs responded with declarations that it was not under federal investigation, including an expert witness on the meaning of the search warrant.
The TSC rejected plaintiffs' evidence as inadmissible on the federal investigation allegation and determined that the DMN had properly reported on the allegations of the civil lawsuits. First Amendment and defamation practitioners should pay close attention to the nuances of this case going forward.
The timeline of the case also serves as a reminder of the impact a Texas Anti-Slapp Motion has on a lawsuit and the costs, costs which the plaintiffs now have to pay to the DMN after fighting almost thirty two (32) months.
Timeline
September 30, 2016 TC denies Texas Anti-Slapp Motion
May 25, 2017 Fort Worth COA Opinion upholds TC
September 27, 2017 Petition for Review filed
December 6, 2018 TSC Oral Argument
May 10, 2019 TSC Opinion (reverses and renders)
But more important than Hall, is the TSC's denial of review of Kawcak v. Antero Resources Corp. At the end of February I blogged about the importance of Kawcak to "right of association" jurisprudence. The Fort Worth COA went after the expansive application of ROA to conspiracy based claims, taking head on its sister courts in Austin and Houston. I noted then that the Texas Supreme Court has yet to give its interpretation of ROA.
https://www.antislapptexas.com/blog/2019/2/23/fort-worth-coa-2019
Well, we still do not know how the TSC will interpret the ROA. It is curious that they did not accept this Petition given the split in application of the ROA among the lower COAs.
Perhaps the TSC is considering it in some other soon to be released opinion.
Or perhaps the denial is a subtle signal to the other COAs to follow the Fort Worth COAs lead.
THE FOLLOWING PETITIONS FOR REVIEW ARE DENIED
19-0281 JOHN KAWCAK v. ANTERO RESOURCES CORPORATION; from Tarrant County; 2nd Court of Appeals District (02-18-00301-CV, ___ SW3d ___, 02-21-19)