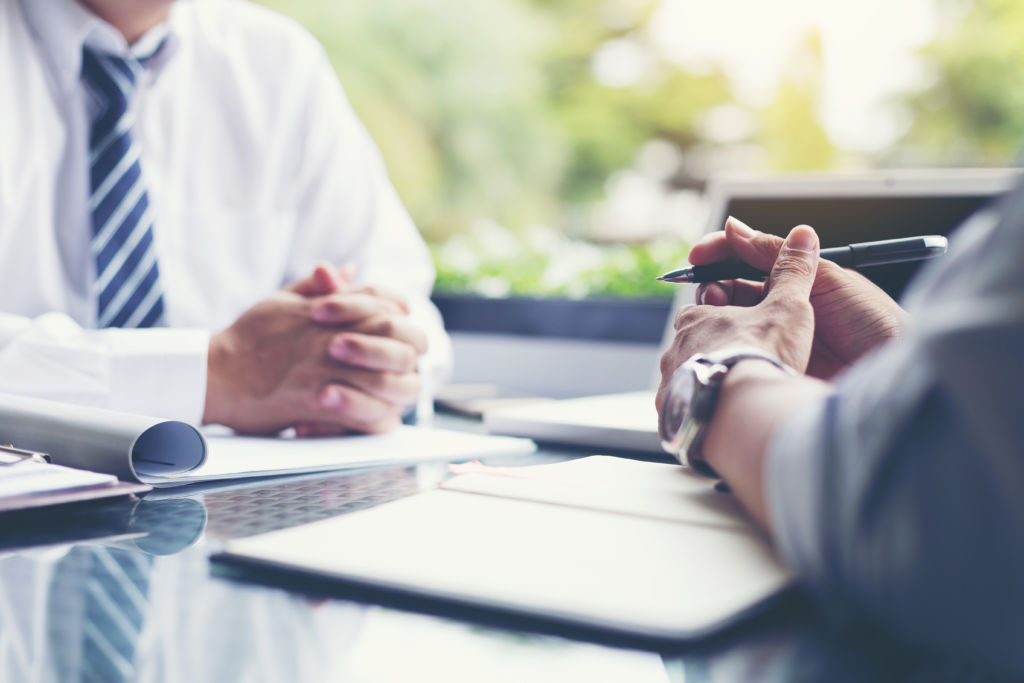 As an update to our client alert regarding the recently passed FFCRA, the Department of Labor has now published additional information that can be located at:
https://www.dol.gov/newsroom/releases/whd/whd20200324
Of particular interest is the "COVID-19 Questions & Answers" document, which answers several of the questions raised by employers to date, for example, which employees are included in determining whether the employer meets the 500-employee tests, as well as issues important to potential "joint employment" and what type(s) of pay is included in calculating the amount of paid leave.  Certainly, many questions still remain unanswered, but we are here to provide guidance.
*** Notably, the Department of Labor considers the effective date of the FFCRA to be April 1, 2020, not April 2, 2020, as many assumed based on the date that the FFCRA was originally passed.
Employers subject to the FFCRA are required to post a notice regarding employee rights under the statute. The DOL has indicated that a model notice should be available for employers later this week. Impacted employers should also be prepared to update their employee handbooks.
We will continue to carefully watch these further developments and remain available to counsel with you on these important issues.
Wick Phillips Labor & Employment Group
Andrew Gould:  andrew.gould@wickphillips.com
Marcia Jackson:  marcia.jackson@wickphillips.com
Brett Myers:  brett.myers@wickphillips.com
Molly Jones:  molly.jones@wickphillips.com
Michael Baum:  michael.baum@wickphillips.com
Dana Hilzendager:  dana.hilzendager@wickphillips.com
Jessica Toumani:  jessica.toumani@wickphillips.com
View PDF