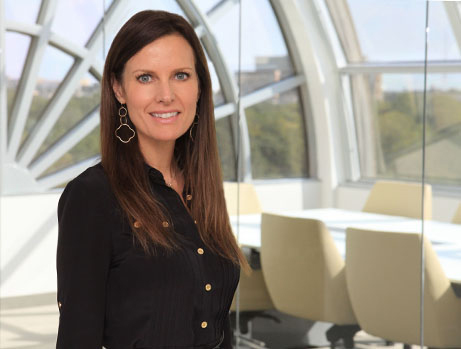 By Erika L. Bright, Partner/Head of Insurance Coverage Practice
erika.bright@wickphillips.com
214.740.4050
It is widely known that certain professionals – doctors, lawyers, accountants, architects, engineers, etc. – need errors and omissions insurance, also known as "E&O" or "professional liability" insurance. E&O exposure, though, is not limited to those professions. Simply put, all professionals who are in the business of providing services to clients for a fee have possible E&O exposure.
This can broadly range from advertising agencies to commercial printers, or IT providers to financial advisors. In short, any time a provider makes a mistake in rendering professional services to a client that causes damage, the provider faces a potential claim that traditional liability policies may not cover.
E&O policies cover loss from a claim as a result of a wrongful act taking place before or during the policy period "in the rendering or failure to render professional services." E&O policies often define the term "professional services" as whatever the insured company does to drive revenue.
Be careful not to assume that a Commercial General Liability ("CGL") policy or a Directors and Officers ("D&O") policy will cover an E&O risk. More often than not, those policies carve out E&O coverage by inserting a Professional Liability Exclusion.
A Professional Liability Exclusion will typically exclude any claim having to do with the company's rendering or failing to render professional services. Insurance companies often do not define "professional services" in that exclusion, leaving the exclusion unclear as to its scope.
This is a recipe for coverage disputes, especially when the service company has not obtained an E&O policy designed to plug the gap created by the Professional Liability Exclusion under the D&O coverage.
Bottom line, professional service providers should explore whether your existing policies cover E&O exposures and, if not, consider supplementing your coverage with an E&O policy to fill the gap.
View PDF