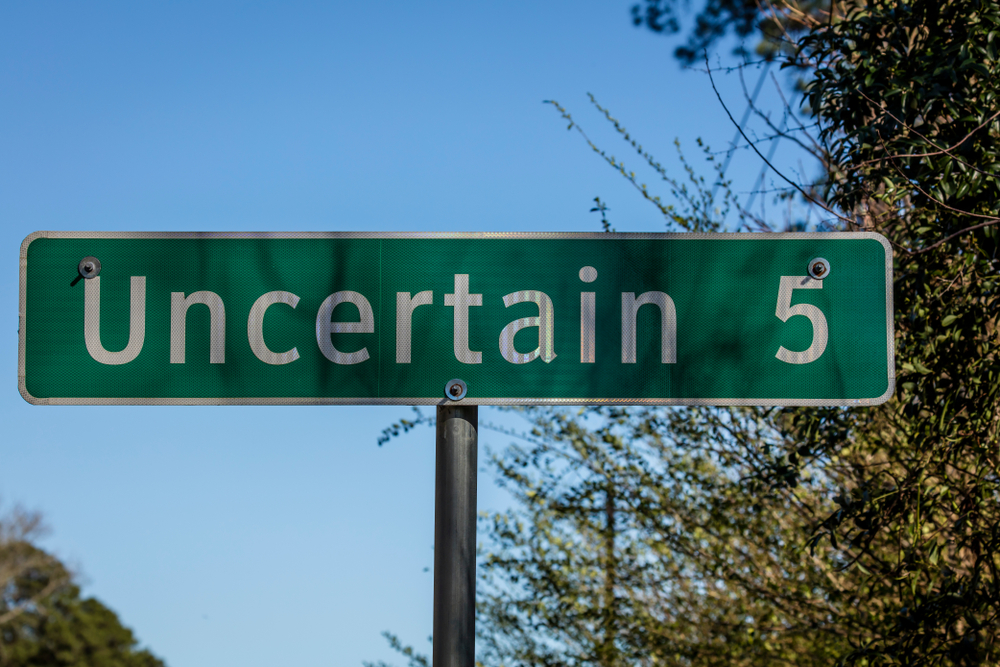 Anti-Slapp practitioners know that Elite Auto Body LLC v. Autocraft Bodywerks, Inc., out the Austin COA, is the case that opened the flood gates for the expansive application of the Texas Anti-Slapp. (520 S.W.3d 191 (Tex. App.—Austin 2017, pet. dism'd)). Because the appeal was ultimately dismissed the Texas Supreme Court never got to weigh in on the Austin COA's interpretation of "right of association."
Two weeks ago I noted that the TSC passed on the opportunity to weigh in on Kawcak v. Antero Resources Corp Kawcak v. Antero Resources Corp (Fort Worth COA), which analyzed right of association.
https://www.antislapptexas.com/blog/2019/5/11/the-texas-supreme-court-issues-a-new-texas-anti-slapp-opinion-but-what-it-didnt-write-about-may-be-more-important
Kawcak clearly had Elite Auto Body in its gun sites:
As we have just telegraphed, our holdings arguably conflict with several opinions from the Austin Court of Appeals. Specifically, the Austin court has held that the TCPA's right of association encompasses claims for trade-secret misappropriation, conspiracy to misappropriate trade secrets, and tortious interference. See Grant v. Pivot Tech. Sols., Ltd., 556 S.W.3d 865, 881 (Tex. App.—Austin 2018, pet. filed); Craig v. Tejas Promotions, LLC, 550 S.W.3d 287, 296–97 (Tex. App.—Austin 2018, pet. filed); Elite Auto Body, 520 S.W.3d at 205–06.8 The holdings of the Austin court do not address the definition of "common" and instead focus on the definition of the word "communication." Though the result of those cases is different than our own, they do not analyze the central question we discuss.
Grant Pivot is one of the progeny of Elite Auto Body, and reversed a trial court's denial of a Texas Anti-Slapp motion. The Austin COA determined that ROA covered business disputes covering, among other claims, breach of fiduciary duty, tortious interference, and conspiracy.
Unlike Elite Auto Body, the appeal of Grant Pivot is (at least for now) moving forward. On January 11, 2019, in CA NO. 18-0873 , the TSC requested briefing from the Respondent and the Petition for Review briefing is now complete.
Given the speed in which the TSC denied review of Kawcak, you can certainly read the tea leaves to believe maybe we will finally get the high court's interpretation of ROA, and the vehicle is Grant Pivot.
Maybe the race is on between the TSC and the U.S. Fifth Circuit (which still has not issued an opinion on whether the Texas Anti-Slapp applies in federal court) as to which will shake up the Anti-Slapp landscape first.
Until then, safe travels on this memorial day weekend.