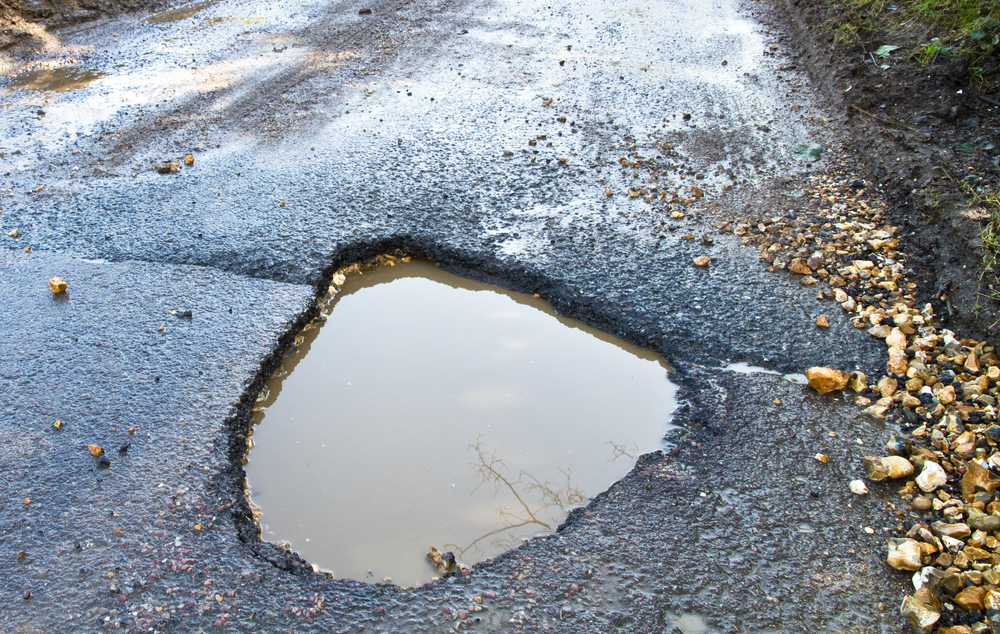 With one month left until the new changes to the Texas Anti-Slapp go into effect, two opinions from the Dallas and Houston COA prove it can still leave a solid hoof print on ill-advised defamation claims.
The Dallas COA closed out July 2019 affirming a dismissal under the Texas Anti-Slapp in Mazaheri v. Tola, CA. No. 05-18-01367-CV (Dallas COA July 31, 2019), a defamation case concerning a negative review on social media about a LASIK procedure (that was never performed). Step 1 (does the TCPA apply) was not in question so the Dallas COA skipped to Step 2, did the plaintiff prove the elements of defamation. Plaintiff did not get close to proving defendants' statements were false, much less they were defamatory per se.
Appellate points for failure to allow plaintiff to conduct discovery, sustaining objections to certain pieces of plaintiff's evidence, and the timeliness of introduction of attorneys' fees (hint: it does not have to occur within thirty-days of the date of the Texas-Anti-Slapp hearing) were rejected.
The Houston COA addressed a more complicated fact pattern in McDonald Oilfield Operations, LLC v. 3B Inspection, LLC, et al, Ca. No. 01-18-00118-CV (Houston COA July 25, 2019), a competitor business dispute involving claims for defamation, business disparagement, tortious interference with contract ("TIC"), and tortious interference with prospective business relations ("TIPR").
Some of the plaintiffs were former independent contractors for defendant McDonald Oilfield, performing pipeline monitoring and pipeline integrity maintenance services. It appears the independent contractors moved over to competitor 3B Inspection under cover of dark, and continued to keep and use McDonald Oilfield's information and property to compete. When McDonald Oilfield raised a proverbial stink, 3B Inspection and the independent went on the offensive and sued first. McDonald Oilfield counterclaimed and filed a Texas Anti-Slapp against the plaintiffs' offensive claims. The trial court denied the Texas Anti-Slapp in its entirety.
At the outset, Plaintiffs amended to drop most of the independent contractors out of the lawsuit and removed the TIPR claim. TCPA practitioners know this procedural move does not stop a Texas Anti-Slapp motion and typically leaves the non-suited plaintiff naked and subject to an award of attorneys' fees and sanctions on the abandoned claims.
The Houston COA found Step 1 satisfied, applying ExxonMobil Pipeline v. Coleman, 512 S.W. 3d 895 (Tex. 2017), because McDonald Oilfield's alleged defamatory statements were an exercise of its right of free speech that related to 3B Inspection's competence and the independent contractors qualifications to perform pipeline inspections. Because the type of work performed has environmental, economic, and safety concerns, and McDonald Oilfield's comments were about goods/services in the marketplace, the comments were protected by statute.
Turning to Step 2, 3B inspection could not establish defamation (much less defamation per se), business disparagement, or damages related to either. The TIC claims collapsed for lack of support for almost every element on the claim. No attempt was made on the non-suited claims. Thus, the Houston COA reversed the denial of the Texas Anti-Slapp and sent the case back for a determination of attorneys' fees and sanctions.
These cases serve as a reminder of the importance of understanding how the TCPA works prior to filing any suit potentially covered by the statute.