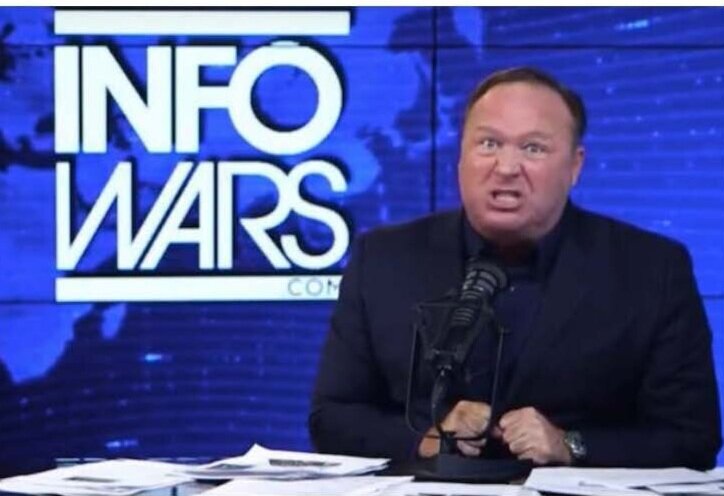 The TCPA has not been kind of Alex Jones as my dear readers know. https://www.antislapptexas.com/blog/2019/10/12/a-swing-and-a-miss-with-the-texas-anti-slapp-by-alex-jones
But this Jones opinion may have slipped under the radar. My schedule prevented me from blogging about in back in September when it came out. Experienced TCPA practitioners know how to take advantage of the discovery procedures to obtain the necessary discovery to defeat or set up a Texas Anti-Slapp motion.
But what happens once the hearing is set, heard and the thirty-day clock to rule starts?
Can the non-movant utilize the discovery procedures to ask for more time before the one-hundred twenty day clock expires?
Jones v. Heslin, 587 S.W.3d 134 (Austin COA 2019) provides some guidance. Provided there is time remaining within the 120 days from date of filing of the TCPA Motion, even if the TCPA hearing has occurred, the trial court can push (recess) the hearing out to create additional time before it must render a decision.
We conclude that section 27.004(c)'s language allowing the trial court to "extend the hearing date" permitted the district court in this case to recess the hearing for the purpose of allowing discovery and to resume that hearing at any point within 120 days from "the service of the motion [to dismiss]." Tex. Civ. Prac. & Rem. Code Ann. § 27.004(c). Thus, the 30-day timeline for ruling on the motion would have been reset in accordance with the extended hearing date. See In re Bandin, 556 S.W.3d 891, 895 (Tex. App.—Houston [14th Dist.] 2018, orig. proceeding) (Busby, J., concurring) (noting, in a case where the trial court held a hearing on a motion to dismiss, then ordered discovery, that "the trial court could also choose to 'extend the hearing date' under section 27.004(c) to allow completion of the ordered discovery and then hold a new hearing with the benefit of that discovery").
This allows a non-movant (or movant), perhaps facing a situation where it needs more discovery, could ask the Court to abate the hearing and move the deadline out (but no further) than the 120 day deadline.*
*The Jones opinion reflects a refusal by the movant to respond to discovery so it is important to lay the proper foundation in timely seeking discovery in order to convince a trial court to extend deadlines.
** Photo attribution https://www.thewrap.com/alex-jones-infowars-channel-hits-roku-months-after-youtube-ban/