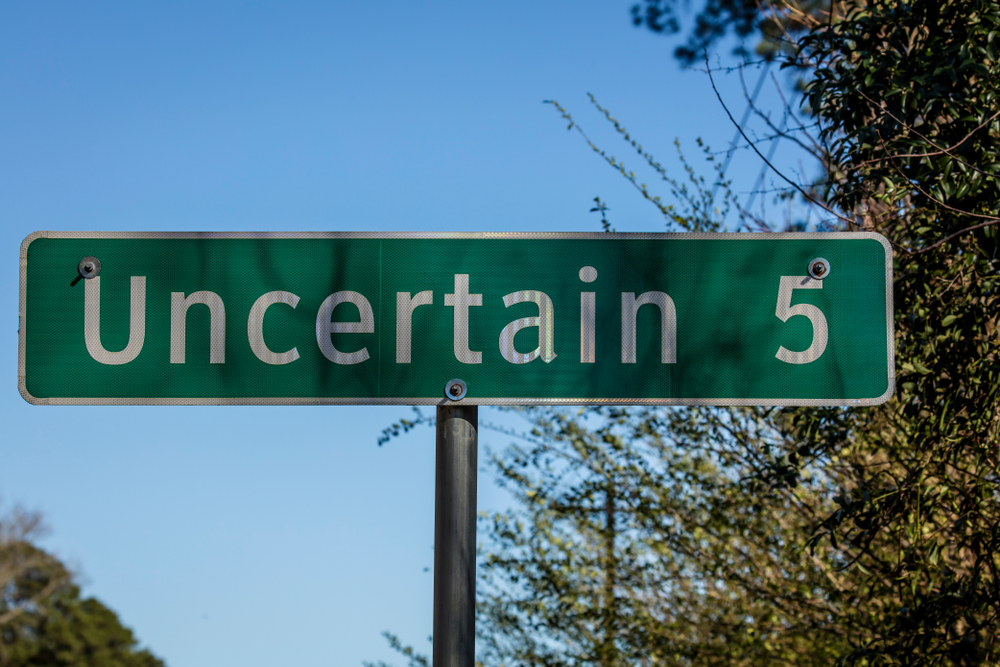 In Deepwell Energy Services, LLC v. Aveda Transportation, et al, No. 11-18-00265-CV, (Eastland COA 2019), the Eastland COA joined the 1st and 14th Houston COAs in rejecting the argument that a Texas Anti-Slapp motion triggers a corresponding Texas Anti-Slapp motion.
Plaintiff sued the Defendants for use of confidential information to solicit Plaintiff's employees. Defendants filed a Texas Anti-Slapp ("Defendants TAS"). Plaintiff responded with its own Texas Anti-Slapp ("Plaintiff's Responsive TAS") arguing that Defendants TAS violated Plaintiff's Right to Petition pursuant to Tex. Civ. Prac. & Rem. Code §27.001(6) (the "catch all" definition under Right to Petition). On its face, acceptance of such a theory would create dueling Texas Anti-Slapp motions in every lawsuit in which the statute is invoked.
The trial court granted Defendants TAS (for reasons not explained in the opinion) and denied Plaintiff's Responsive TAS, resulting in Plaintiff filing an appeal. The Eastland COA adopted the reasoning of Paulsen v. Yarrell, 537 S.W.3d 224, 231–33 (Tex. App.—Houston [1st Dist.] 2017, pet. denied); Roach v. Ingram, 557 S.W.3d 203 (Tex. App.—Houston [14th Dist.] 2018, pet. filed) in rejecting Plaintiff's theory.
First, applying statutory interpretation, the COA held that a Texas Anti-Slapp motion does not fall within the "catch all" definition of Right to Petition because it is designed to capture creative repleadings trying to avoid the protections of the statute, as opposed to Texas Anti-Slapp motions. Second, the COA adopted the concerns of the two Houston COAs that accepting such an interpretation would " spawn the 'proliferation of piecemeal or seriatim motions to dismiss.'"
Until the Texas Supreme Court rules otherwise, at least in the Houston and Eastland regions, there is no such thing as Anti-Slapp on Anti-Slapp violence.