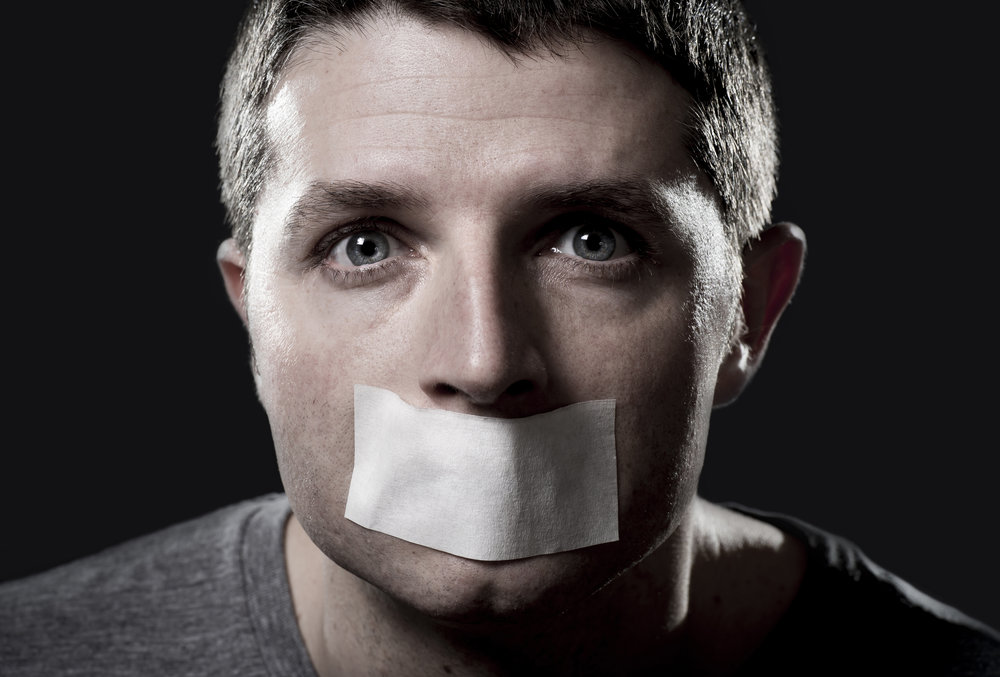 Props to my wife for reminding me about the case of Linda Badawo v. Superior Healthplan, Inc. and William Brendle Glomb, MD, (pending in the 53rd District Court, Travis County, Texas).
The Dallas Morning News has reported extensively about the terrible circumstances in which Superior refused to pay for round the clock nursing care for a foster baby, leading to severe brain damage when the baby pulled out his breathing tube and no nurse was around. Allegedly, the basis of the denial of care was to save $500.00 a day.
https://www.dallasnews.com/business/health-care/2019/05/22/giant-insurance-company-argues-brain-damaged-toddler-mom-stifling-freedom-ofspeech
His mother sued, bringing claims that included fraud, negligence, breach of fiduciary duty, and intentional infliction of emotional distress.
Superior and Dr. Glomb filed a Texas Anti-Slapp against arguing the claims related to RFS, ROA, and RTP. Here is the guts of their argument.
Appellees' Claims are premised on communications and statements Superior or Dr. Glomb made, or allegedly made, on matters of public concern—namely, the medical necessity of government-funded Medicaid benefits requested by Ms. Badawo. Suppl. CR 3-19; CR 61-79, 171, 198; See Lippincott, 462 S.W.3d at 510; see also Abbott, 545 S.W.3d at 63–64. Because these communications are protected by Appellants' constitutional right to "petition, speak freely, associate freely," the Trial Court erred by denying Appellants' TCPA motion to dismiss. See TEX. CIV. PRAC. & REM. CODE § 27.002.
http://www.search.txcourts.gov/SearchMedia.aspx?MediaVersionID=c8390de1-5fd3-47f6-812e-02767f9c5b56&coa=coa03&DT=Brief&MediaID=ad06e4f4-12a6-44f4-a877-dc81d0f2db44
Quoting from the DMN article, Superior's attorney argued that allowing the case to proceed ""would have a chilling impact" on Superior, one of more than a dozen companies that Texas pays $22 billion a year to provide health benefits to millions of extremely poor, disabled and elderly people. "
Let's see how the Austin COA responds to that policy argument as this one as it is now submitted for decision . . .