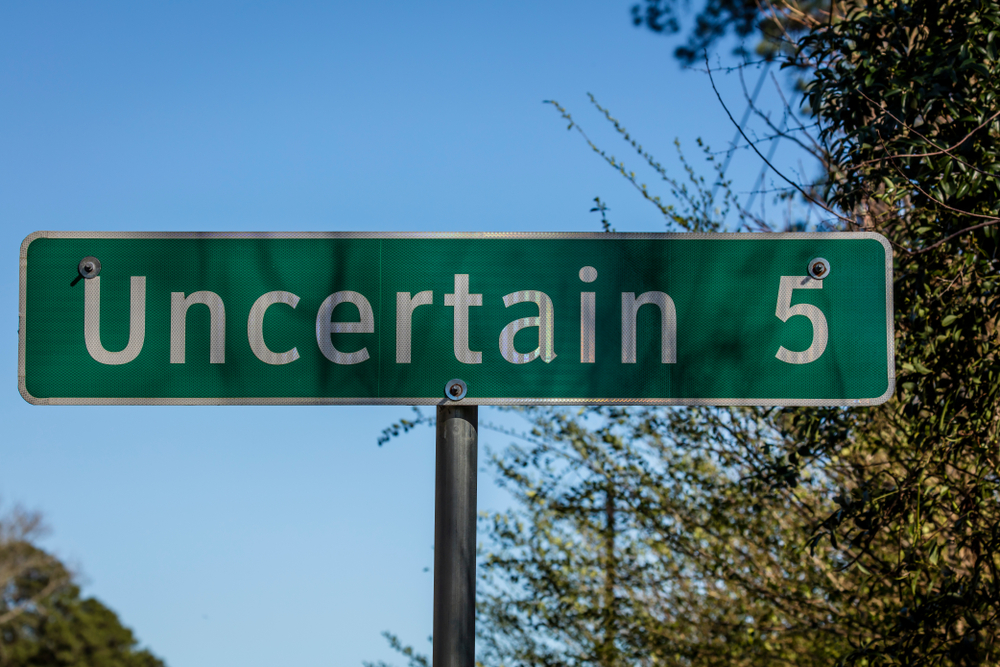 As readers know, the Dallas COA is consistently rejecting ROA Texas Anti-Slapp Motions that are little more than private business disputes. This is a conclusion the Dallas COA reached in Coleman I, and was not addressed by the Texas Supreme Court in Coleman II. See ExxonMobil Pipeline Co. v. Coleman, 464 S.W.3d 841, 847 (Tex. App.—Dallas 2015) (Coleman I), rev'd on other grounds, Coleman II, 512 S.W.3d at 900–01 (Tex. 2017).
In Erdner v. Highland Park Emergency Center, LLC, No. 05-18-00654-CV, No. 05-18-00654-CV (May 21, 2019), the Dallas COA again rejected the expansion of ROA, this time the causes of action unsuccessfully Anti-Slapped were breach of fiduciary duty and aiding and abetting fiduciary duty. [The Dallas COA also rejected that the "right of free speech" but I'm only going to focus on ROA.].
The underlying claims deserve a brief discussion. Plaintiff Highland Park Emergency Center, LLC ("HPEC") HPEC's is an entity that operates free standing emergency rooms (the "FSERs"). HPEC's manager allegedly violated his fiduciary duties by utilizing information sent to HPEC (that only he had access to) about starting an FSER in Fort Worth without disclosing the opportunity to HPEC's other members. The manager put together another group of investors to create an entity that opened a FSER in Fort Worth and elsewhere, ultimately resulting in HPEC suing the manger for breach of fiduciary duty and the entity for aiding and abetting.
Consistent with Coleman I, the Dallas COA determined private communications do not trigger TCPA protections.
What makes Erdner blog worthy (albeit pretty much any Texas Anti-Slapp opinion meets this low threshold) is the concurrence (on ROA) and dissent (on RFS) by Justice Whitehill:
We erred in Coleman by adding an element to the statutory definition of exercise of the right of association. We lack constitutional authority to amend statutes and erred by doing so, no matter how much we disagree with what the legislature did. As the supreme court said when it corrected our similar error construing the TCPA's free speech prong, "[a] court may not judicially amend a statute by adding words that are not contained in the language of the statute." Coleman, 512 S.W.3d at 900 (internal quotations omitted). But we cannot correct our error unless and until we revisit the issue en banc or a higher authority changes the law. MobileVision Imaging Servs., L.L.C. v. LifeCare Hosps. of N. Tex., L.P., 260 S.W.3d 561, 566 (Tex. App.—Dallas 2008, no pet.). Accordingly, I concur in the majority's holding regarding the right of association.
There is no further discussion as to the Coleman I error on ROA, perhaps something is brewing that will define the contours of Justice Whitehill's argument. Until the Texas Supreme Court weighs in on ROA (or the Dallas COA revisits the issue en banc) expect to see more concurrences on ROA from Justice Whitehill.
Practitioner's Note: the majorities' analysis and Justice Whitehill's dissent on RFS are nuanced and expect to see this type of intricacy in the future.
Consistent Readers' Note: I drafted this one before the breaking news about Grant v. Pivot Tech getting full briefing from the Texas Supreme Court. Given that decision, watch to see what the TSC does with cases from the Dallas COA like Dyer.
https://www.antislapptexas.com/blog/2019/3/9/bam-the-dallas-court-of-appeals-comes-out-with-its-first-substantive-opinion-on-the-texas-anti-slapp