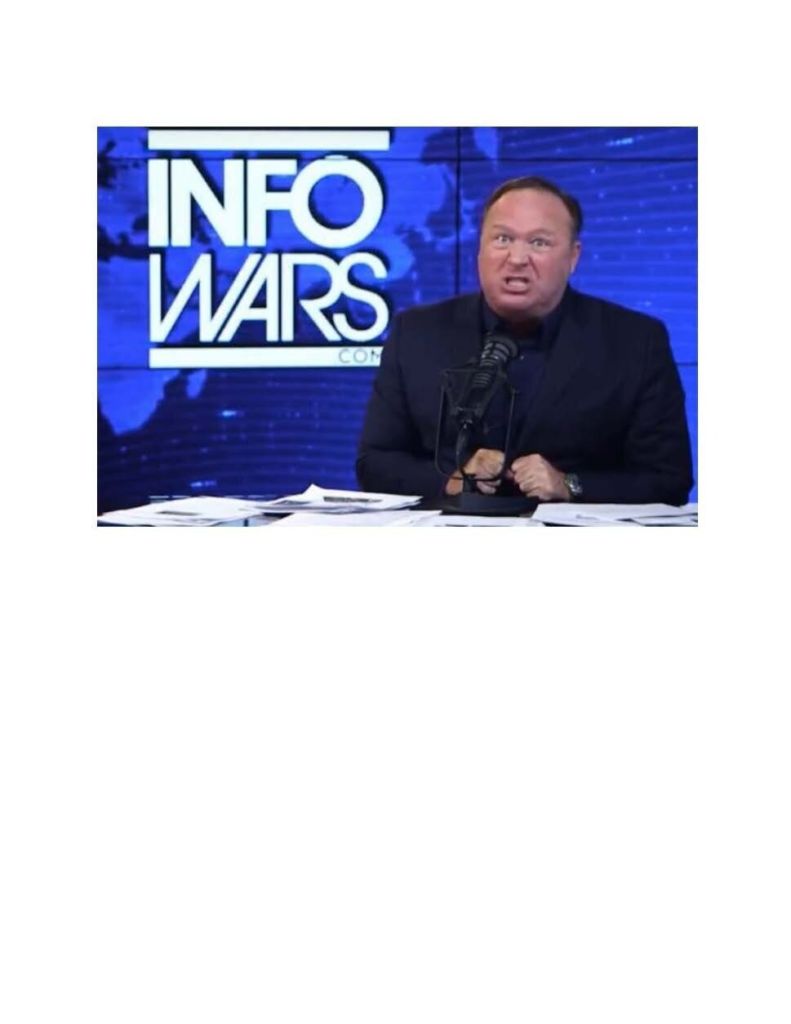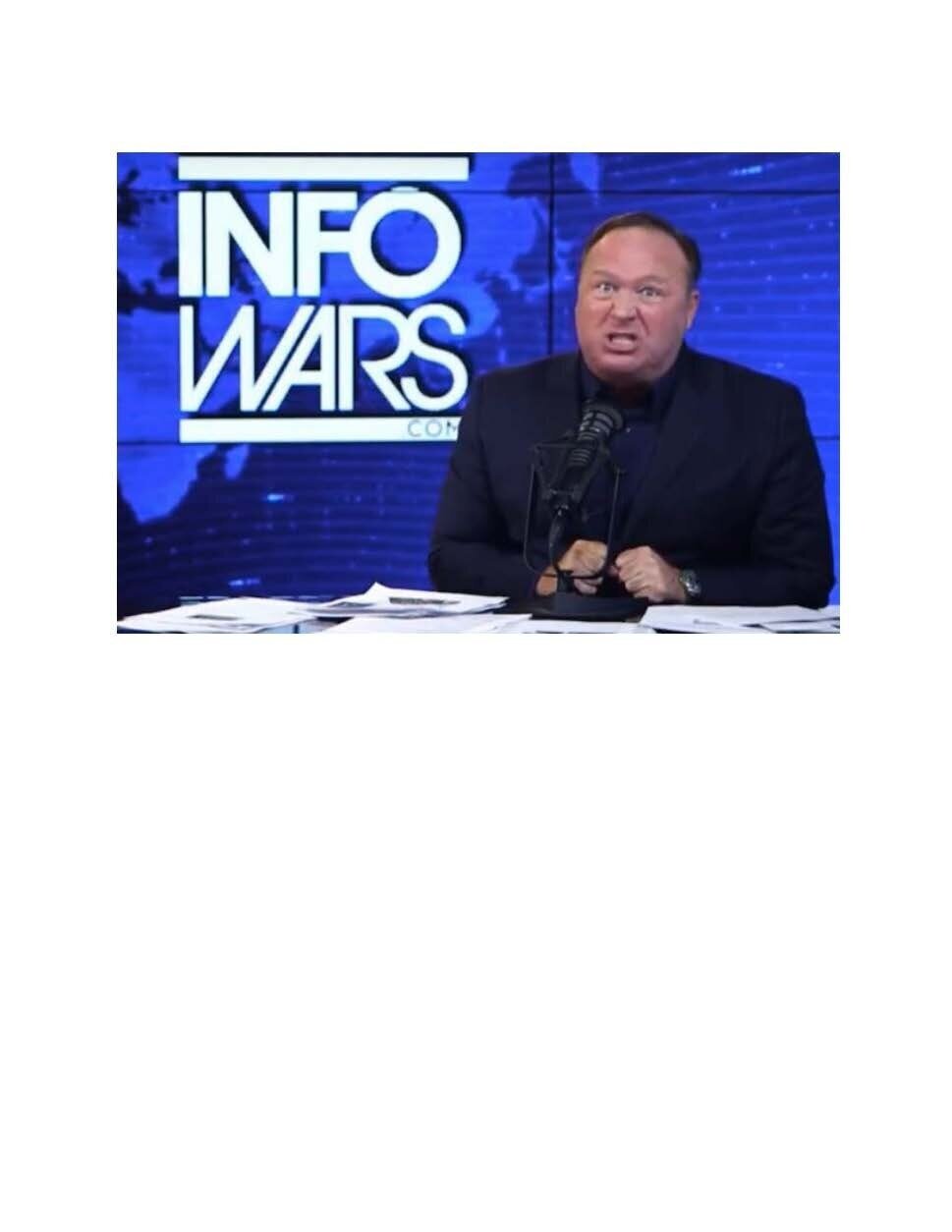 On October 11, 2019, the Austin Court of Appeals upheld the denial of Alex Jones' Texas Anti-Slapp motion in Alex E. Jones; lnfowars, LLC; and Free Speech Systems, LLC, v. Scarlett Lewis, NO. 03-19-00423-CV (Austin COA Oct. 11, 2019).
The gravamen of the lawsuit is that Jones intentionally inflicted emotional distress (IIED) on Scarlett Lewis by making statements implying Sandy Hook parents either lied about how their children were killed or that they were killed at all. The Austin COA cited the following odious Jones' statement in one broadcast.
So, if children were lost at Sandy Hook, my heart goes out to each and every one of those parents. And the people who say they're parents that I see on the news. The only problem is, I've watched a lot of soap operas. And I've seen actors before. And I know when I'm watching a movie and when I'm watching something real.
When I first heard about this lawsuit I had two thoughts (1) it's subject to the Texas Anti-Slapp, and (2) because of the diversity between the two sides, my instinct would have been to file in Federal court knowing that the 5th Circuit would soon rule as to the Texas Anti-Slapp's applicability for Texas federal courts.* As we now all know, the Texas Anti-Slapp does not apply in federal courts in Texas (unless/until SCOTUS rules otherwise which is unlikely IMO).**
If Alex Jones wasn't the defendant this decision is not blog worthy because it is so narrow. For reasons that appear (at least to me) designed to avoid answering depositions and/or written discovery, Jones narrowed the issue to solely a question of whether intentional infliction of emotional distress has to identify a particular person. As the Austin COA crystalized the issue:
The parties do not dispute that the TCPA applies to this suit. Based on the parties' agreement, the sole issue before the district court was whether Lewis can maintain a claim for IIED without having been individually identified by Appellants in their broadcasts. As a result, that is also the sole issue before this Court, and we do not address other arguments raised on appeal.
The Austin COA did not address whether Jones had to specifically identify plaintiff. Instead, it upheld the trial court's denial of Jones' MTD because, even applying Jones' argument that his statements had to be "of and concerning plaintiff, she met the test because his statements clearly applied to a small class of people, the parents of children killed at Sandy Hook.
Difficult to see the Texas Supreme Court taking this issue up at this stage, but expect Jones to file a petition for review just to keep discovery stayed.
On a separate note, my apologies for my absence. I have lots of material but I've been involved in a Texas Anti-Slapp case that has absorbed a lot of my time. At some point it may warrant an entry here.
But my hope is to start blogging regularly again.
______
*There are legitimate tactical reasons to avoid federal court while knowing a plaintiff will face a guaranteed Texas Anti-Slapp motion in state court. So I'm not casting aspersions on the plaintiff's decision to file in state court.
**In fact, this is the reason Jones recently filed a defamation lawsuit (ignore the fact that he is probably libel proof) in the Western District of Texas. https://lawandcrime.com/high-profile/alex-jones-sues-the-young-turks-they-told-the-world-i-sent-child-porn-to-sandy-hook-parents/
Photo attribution https://www.thewrap.com/alex-jones-infowars-channel-hits-roku-months-after-youtube-ban/