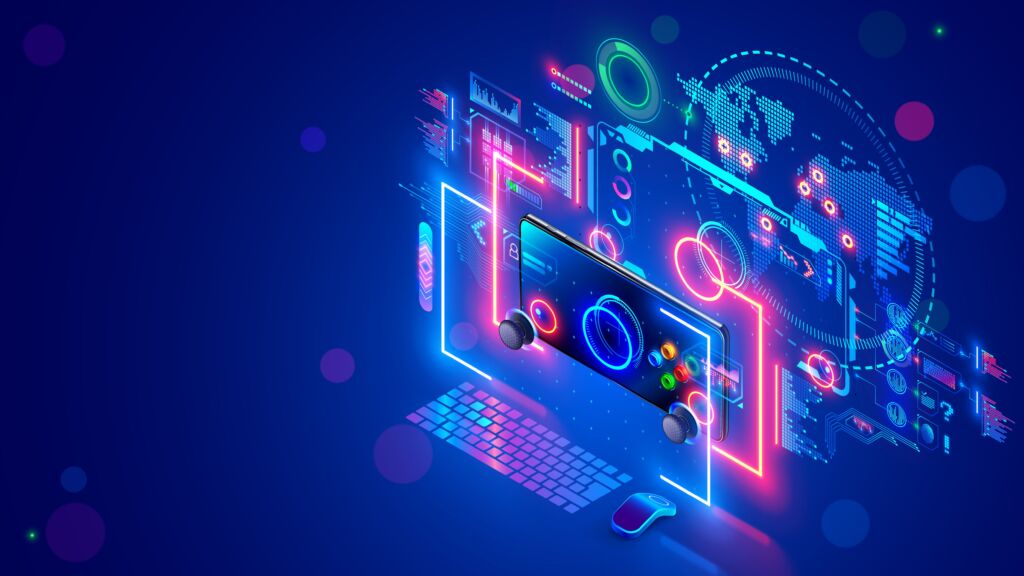 Houston, Texas, July 2022 – On the eve of trial in federal court, Wick Phillips successfully obtained a stipulated judgment of $8M and a permanent injunction on behalf of its client Epic Tech, LLC against Defendants Fusion Skill, Inc., Texas Wiz, LLC, and Alexander Gregory for trademark and copyright infringement. The stipulated judgment was entered after Wick Phillips had previously obtained rulings granting summary judgment of copyright and trademark infringement and was then able to exclude two of Defendant's experts from testifying at trial.
Epic Tech is a leading developer of software gaming systems. Epic Tech owns trademarks, copyrights, and patents protecting various games and game features.
This case centered on claims that Defendants were infringing Epic Tech's intellectual property by distributing a software system that used Epic Tech's protected game titles, logos, and images. Early in the case, Wick Phillips obtained a TRO and preliminary injunction prohibiting the Defendants from distributing software containing these games during the pendency of the litigation, and then later won motions of summary judgment on both copyright and trademark infringement for 8fuse's unauthorized use of Epic Tech's intellectual property. The Defendants were facing a trial seeking damages on the claims for copyright and trademark infringement, along with trademark counterfeiting, secondary liability, and willful infringement.
Brant Martin was lead trial counsel for Epic Tech, along with the trial team of Brett Pinkus, David Higer, Ethan Minshull, and Joseph Callister.
Brant is a commercial trial and appellate lawyer who focuses his practice on all facets of trial and commercial litigation, from pre-lawsuit disputes through discovery, jury selection, argument, and post-verdict practice. He has represented and counseled clients in Texas and around the United States across a broad spectrum of industries in federal and state courts at all levels, and arbitral bodies. His cases include contractual disputes, mergers and acquisitions fraud, real estate loans and defaults, sovereignty issues, intellectual property, and any other commercial disputes his clients face. His representative clients include financial institutions, medical device manufacturers, investment funds and their sponsors, and software companies. Over the last decade, Brant, Joseph, and Ethan have gained substantial expertise representing Epic Tech and other clients in gaming related disputes, including recently prevailing before the United States Supreme Court on behalf of a Native American tribe located in Texas.
Brett Pinkus and David Higer lead the intellectual property team at Wick Phillips. Brett and David are seasoned intellectual property litigators who have each represented clients with a demonstrated track record of success in dozens of lawsuits involving patents, trademarks, copyrights, and trade secrets in federal trial and appellate courts across the country. These cases have spanned a number of technologies, such as medical devices, manufacturing, materials, chemicals, oil and gas, automotive, transportation, sports equipment, semiconductors, RFID, power generation, telecommunications, optics, signal processing, banking, software, and Internet and e-commerce applications.
About Wick Phillips
Wick Phillips is a full-service business law firm serving clients across Texas and the United States. Founded in 2004, the firm has grown to more than 80 attorneys, specializing in all areas of business law—complex commercial litigation and appeals, corporate finance and transactions, labor and employment, real estate, intellectual property, bankruptcy, insurance coverage, tax, and securities—with offices in Austin, Dallas and Fort Worth. For more information, visit www.wickphillips.com.
View PDF