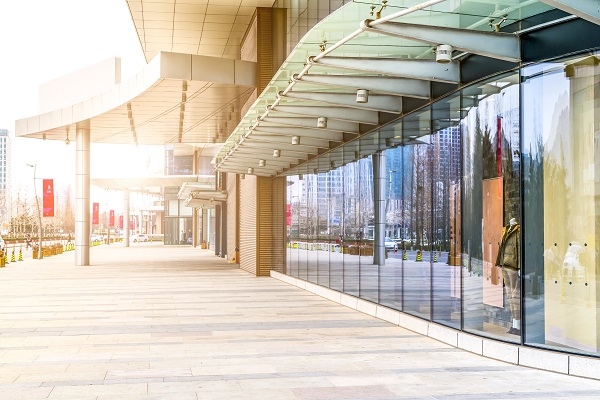 Dallas, Texas, June 30, 2021 – Wick Phillips recently represented CTO Realty Growth, Inc. (NYSE: CTO) in its acquisition of The Shops at Legacy North, an approximately 236,000 square foot retail-driven mixed-use lifestyle property in Plano, Texas. The Wick Phillips team included partner Rob Wills and senior associate Ryan Goins.
The Shops at Legacy North, constructed in 2007 and includes nearly 1,000 parking spaces, is currently 83% occupied and is situated on 12.7 acres across the Dallas North Tollway from Legacy West. Legacy West and The Shops at Legacy North are at the core of the 2,665-acre master-planned Legacy District, one of the premier live-work-play communities in North Texas and the United States.
The Wick Phillips Real Estate practice group represents handle complex, high-profile real estate transactions and strive to provide the highest level of legal service while maintaining a practical approach to closing deals for our clients. Our practice offers a broad range of services for various types of real estate, including industrial, office, multi-family, retail and mixed-use projects, corporate facilities and multi-state portfolios.
About Wick Phillips
Wick Phillips is a full-service business law firm serving clients across Texas and the United States. Founded in 2004, the firm has grown to more than 70 attorneys, specializing in all areas of business law—complex commercial litigation and appeals, corporate transactions, labor and employment, real estate, intellectual property, bankruptcy, insurance coverage, tax, and securities—with offices in Austin, Dallas, and Fort Worth.
For more information, visit www.wickphillips.com.
View PDF