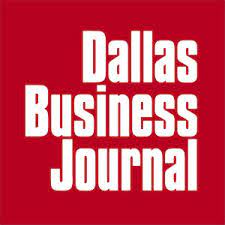 Dallas, Texas, June 9, 2021 – Wick Phillips has ranked #19 in the Dallas Business Journal's North Texas Law Firms list. The list ranking is based on the number of local lawyers in 2020. Wick Phillips has since grown to over 70 attorneys and has moved to a larger Dallas office to accommodate the growth.
Eligibility for The List is determined by the 81 responses of 174 eligible firms surveyed, and firms must work in law and have a North Texas location. The Dallas Business Journal publishes the ranking of firms based on the total number of local non-contract attorneys annually, based on survey responses from the previous year.
About Wick Phillips
Wick Phillips is a full-service business law firm serving clients across Texas and the United States. Founded in 2004, the firm has grown to more than 70 attorneys, specializing in all areas of business law—complex commercial litigation and appeals, corporate transactions, labor and employment, real estate, intellectual property, bankruptcy, insurance coverage, tax, and securities—with offices in Austin, Dallas, and Fort Worth.
For more information, visit www.wickphillips.com.
View PDF