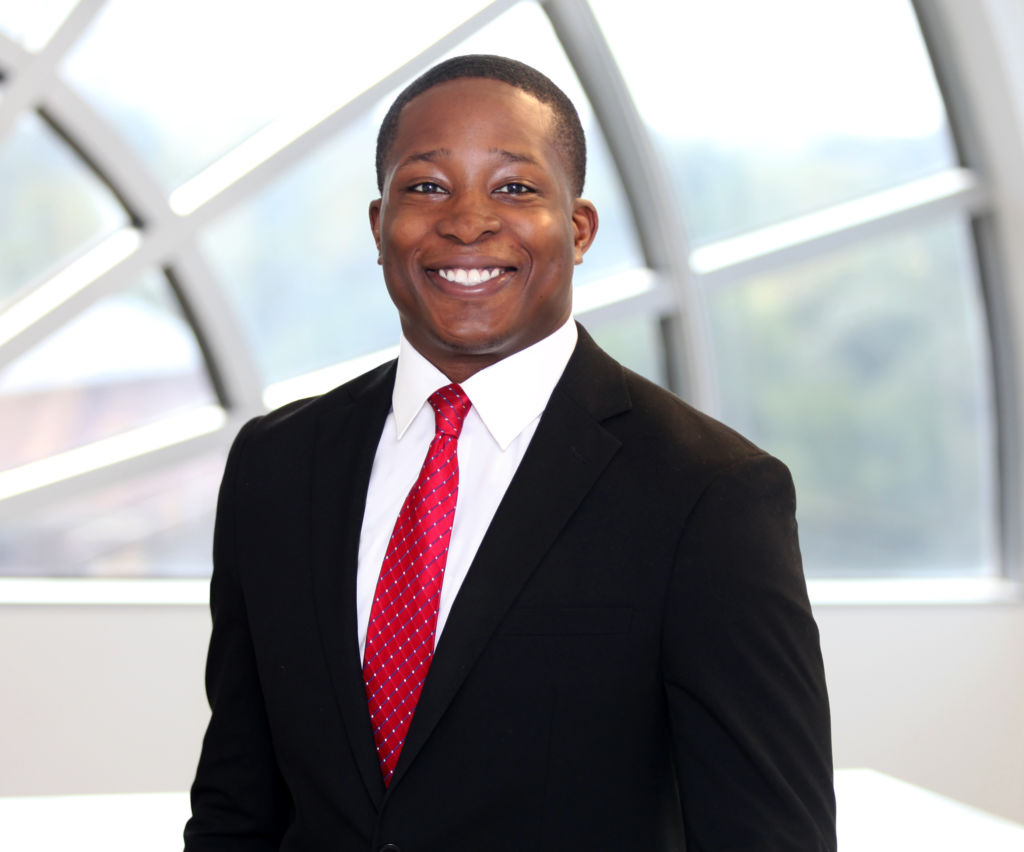 Dallas, Texas, July 31, 2020 – Wick Phillips litigation associate Alex Adewunmi has been selected to join The National Black Lawyers Top 40 Under 40, an organization dedicated to recognizing and highlighting African American legal excellence. Alex was selected for the elite network in Texas after a rigorous nomination and vetting process.
As part of the Wick Phillips team, Alex focuses on complex commercial litigation, arbitration matters, and a wide variety of civil disputes. Alex provides counsel to clients in disputes involving breach of contract, fraud, tortious interference, misappropriation of trade secrets, breach of fiduciary duty, wrongful termination, and Texas Anti-SLAPP matters. Alex has experience in both state and federal court, including drafting and responding to written discovery and various motions.
The mission of The National Black Lawyers is to celebrate and promote selected attorneys as subject-matter experts, expand their strong national network of top African American attorneys, and facilitate the exchange of timely legal information to enable members to maintain their status as professional leaders.
About Wick Phillips
Wick Phillips is a full-service business law firm serving clients across Texas and the United States. Founded in 2004, the firm has grown to more than 65 attorneys, specializing in all areas of business law—complex commercial litigation and appeals, corporate transactions, labor and employment, real estate, intellectual property, bankruptcy, insurance coverage, tax, and securities—with offices in Austin, Dallas and Fort Worth.
For more information, visit www.wickphillips.com.
View PDF