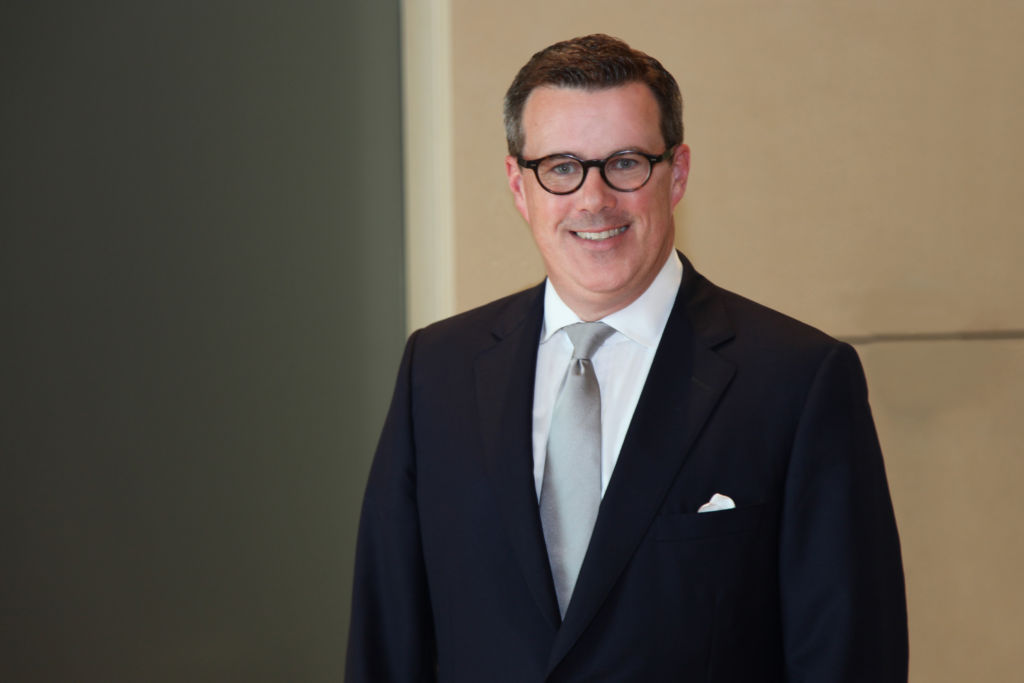 Wick Phillips partner Daniel McCarthy will be a co-panelist for "Equity Compensation and Executive Compensation Issues for Partnerships and Other Privately Held Business," a webinar hosted by the American Bar Association on Tuesday, July 25, 2017 from 1:00 – 2:30 PM ET. The panel will discuss:
Using profits or capital interests in partnerships as compensation and structures to allow individuals to remain employees with holding partnership interest.
A comparison with stock options or other stock-based compensation in corporate entities.
Tax and benefits issues.
The panel will also provide an update on 409A and its application to tax-exempt entities.
To learn more and register, please visit the ABA's webinar event page.