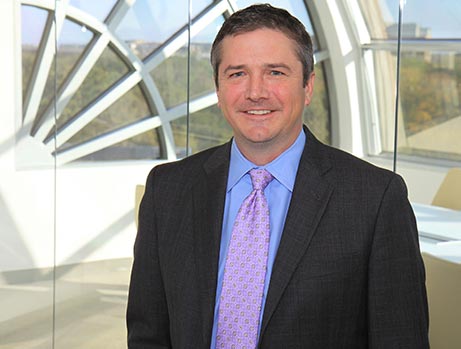 Brant Martin, a litigation partner in the firm's Fort Worth office, spoke to Dallas-Fort Worth's Channel 5 News on January 11, 2018, about this week's climate change court case in Tarrant County District Court involving ExxonMobil and several California cities. Brant's comments include:
"What they are saying is, 'Judge, we have good reason to believe that these claims may be brought. Here's exactly who we want to depose, here's why we want to depose them, here's the information we think we are going to get from them,'" Martin said.
"They may be afraid they are going to get a little home cooking against them if they file in California," Martin said. "The home-field advantage cuts both ways."
Watch the full video (comments begin at 1:18 mark) and read the full article here.